THE OPEN INNOVATION PROGRAM MADE TO UPGRADE LISBON'S CITY LIFE
This is the Mobility vertical of Smart Open Lisboa program.
SOL Mobility is a 6-month open innovation program for startups to pilot innovative solutions that can be applied in addressing mobility challenges in the city of Lisbon.
The selected solutions will have a one-time opportunity to get support and direct access to key corporates and validate their solutions using real data in a live environment while working directly with potential customers and/or partners.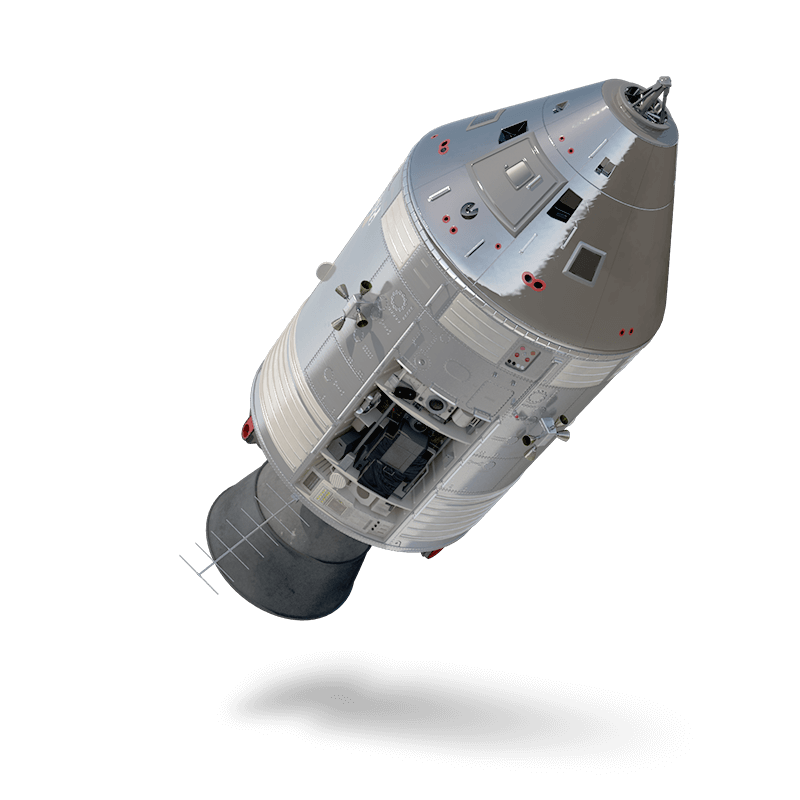 Product in working prototype or MVP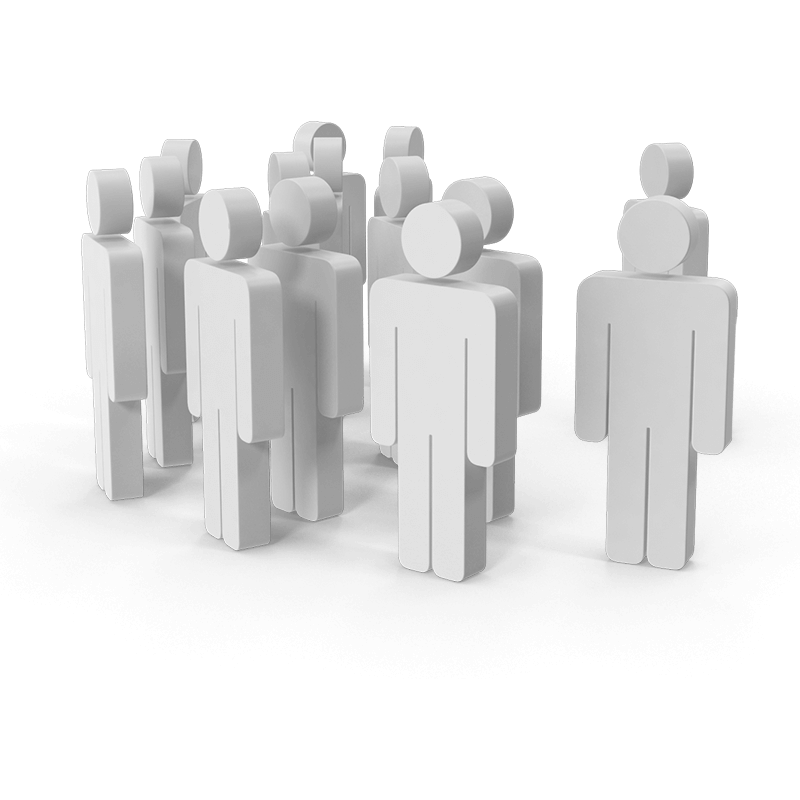 Established founding teams
APPLICATIONS
The application for SOL Mobility is made online. We will assess the startups' fit with the program, how their solution addresses the challenges, how it delivers value and what value is delivered, how flexible is the business model and its potential to be implemented.
ONLINE PITCH
The online applications will be evaluated, and a batch selected startups will take part in an Online Pitch event.
BOOTCAMP
This is where concrete matches between startups and partners begin. Two days of full collaboration like 1-on-1 sessions and synergies between the startups and partners to co-design pilots. At the end of these two days, the startups that will move forward to the pilot implementation phase will be selected.
Brisa has a long experience with Lisbon around the topics of urban mobility on different scaled projects and SOL is a really stimulating process that we will participate this year through GROW Mobility, our startup accelerator. SOL is an opportunity to test our understanding of what are the challenges and opportunities of urban mobility through the exchange and interaction with startups. A disruptive understanding of reality, this is what we are really seeking.
Franco Caruso, Head of Sustainability at Brisa
Smart Open Lisboa is an opportunity for using the brightest entrepreneurial minds to think about ways to improve public transport in Lisbon, test them in CARRIS network and help Lisbon reduce car traffic, becoming a better city to live, work and visit.
Tiago Farias, CEO at CARRIS
If you have any question regarding SOL mobility, please contact us.