THE OPEN INNOVATION PROGRAM MADE TO UPGRADE LISBON'S CITY LIFE
This is the Mobility vertical of Smart Open Lisboa program.
SOL Mobility is a 6-month open innovation program for startups to pilot innovative solutions that can be applied in addressing mobility challenges in the city of Lisbon.
The selected solutions will have a one-time opportunity to get support and direct access to key corporates and validate their solutions using real data in a live environment while working directly with potential customers and/or partners.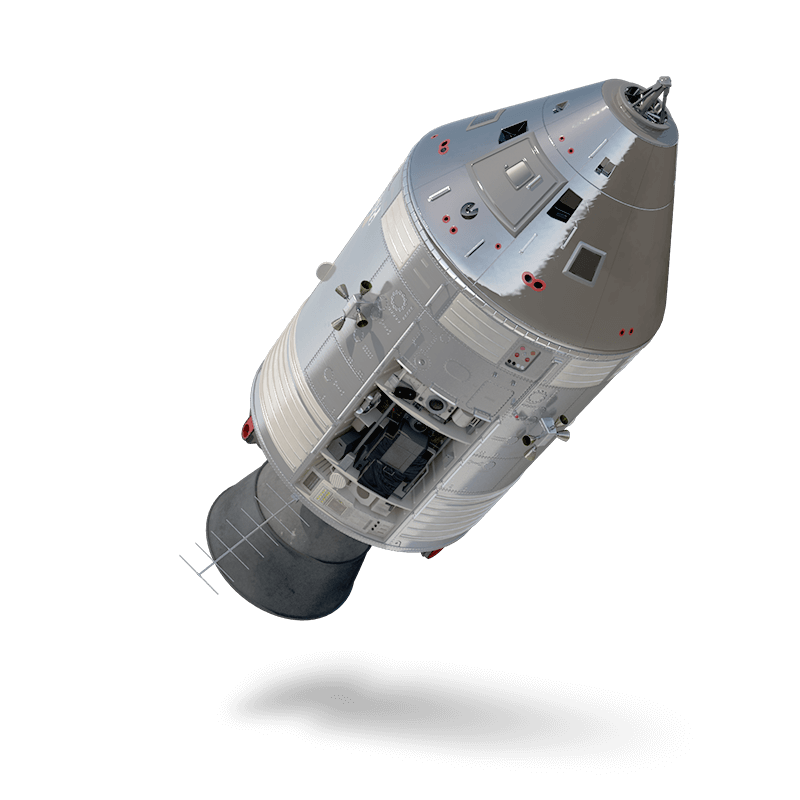 Product in working prototype or MVP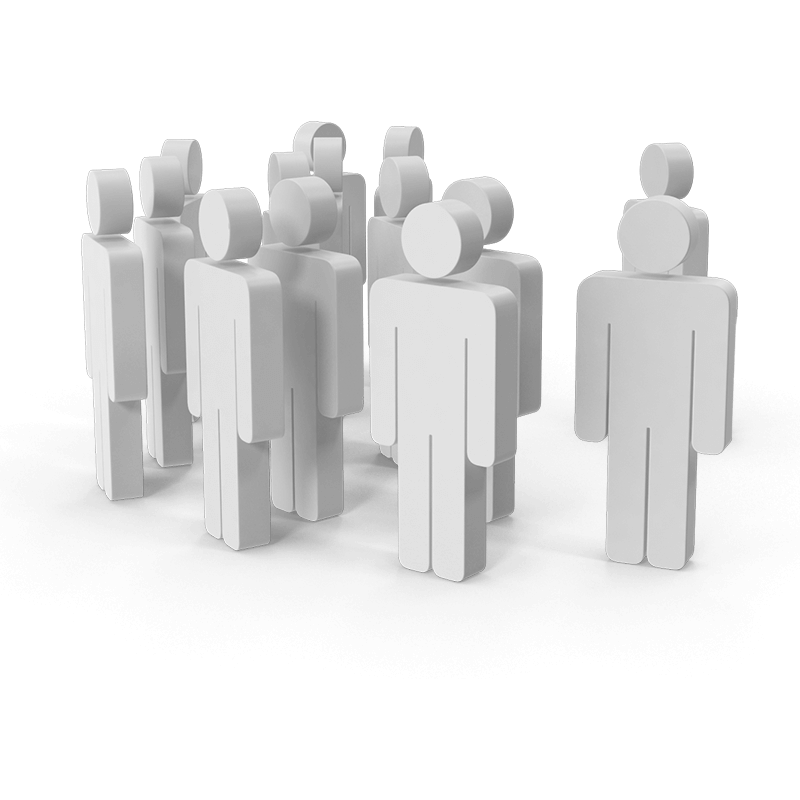 Established founding teams
We are looking for solutions that would tackle the following challenges affecting our partners in Road and Infrastructure Management, Urban Mobility Services, Public Transportation, Railway, Trucks, Buses, Airports, Energy, Parking Management for targets such as citizens, tourists, families, students, seniors and people with reduced mobility.
Smart Parking

–
Click for details

E-Mobility

–
Click for details

Digital & Personalized Mobility

–
Click for details

Fleet & Asset Management

–
Click for details

Traffic Management

–
Click for details
solutions
New technologies applied to mobility
V2X
I2X
IoT
Big Data Analytics / AI
E-tickets
E-Payment
Connected Robotics
Smart Cars
Blockchain
AR / VR
Chatbot
Biometrics
Telematics
Autotech
Sensoring
Drones
Gamification,
Autonomous
APPLICATIONS
October 28th – December 15th 2019
We'll be looking at how the team works together, if the product addresses the City Challenges and improves city life, how it delivers value and what value is delivered, how flexible is the business model and how SOL Mobility can provide value in terms of market reach, tech solutions etc.
ONLINE PITCH
January 9th 2020
Where you will have a first quick interaction with the partners with a Pitch and Q&A time slot. The top 20-25 startups will move forward.
BOOTCAMP
February 3rd – February 7th 2020
The one-week Bootcamp is composed of workshops, talks and mentoring sessions that will provide you with useful learnings for the program and enhance your skills.
Physical presence: Required.
PREPARATION
February 10th – March 10th 2020
The key to a successful implementation is a well-planned preparation. The successful teams will have the opportunity to meet with the partners that they will eventually collaborate with, set the criteria for a successful pilot, and arrange all the operational requirements.
Physical presence: Not obligatory, depending on the nature of the pilot.
EXPERIMENTATION
March 11th – July 28th 2020
This is the time of action and certainly the highlight of the program. During this phase the teams will work closely with the partners who have selected them.
Physical presence: Not obligatory, depending on the nature of the pilot.
DEMO DAY
July 29th 2020
The Demo Day is the one day you are called to present the results of the pilot you have been running during the months of Experimentation.
Digital Event
Brisa has a long experience with Lisbon around the topics of urban mobility on different scaled projects and SOL is a really stimulating process that we will participate this year through GROW Mobility, our startup accelerator. SOL is an opportunity to test our understanding of what are the challenges and opportunities of urban mobility through the exchange and interaction with startups. A disruptive understanding of reality, this is what we are really seeking.
Franco Caruso, Head of Sustainability at Brisa
Smart Open Lisboa is an opportunity for using the brightest entrepreneurial minds to think about ways to improve public transport in Lisbon, test them in CARRIS network and help Lisbon reduce car traffic, becoming a better city to live, work and visit.
Tiago Farias, CEO at CARRIS
If you have any question regarding SOL mobility, please contact us.