SOL is turning even greener.
SOL Green Capital is the Green and Circular economy vertical of Smart Open Lisboa (SOL), the startup implementation program focused on the validation and integration of innovative solutions made to upgrade city life.
Through the European Green Capital 2020 award, Lisbon is recognized for its work over the last decade in sustainability and green innovation, presenting itself as a people-friendly city. This is the first time that a Southern European capital has won this distinction, that SOL Green comes to complete.
The selected solutions for the program will have a one-time opportunity to get support and direct access to key corporates and validate their solutions using real data in a live environment while working directly with potential customers and/or partners.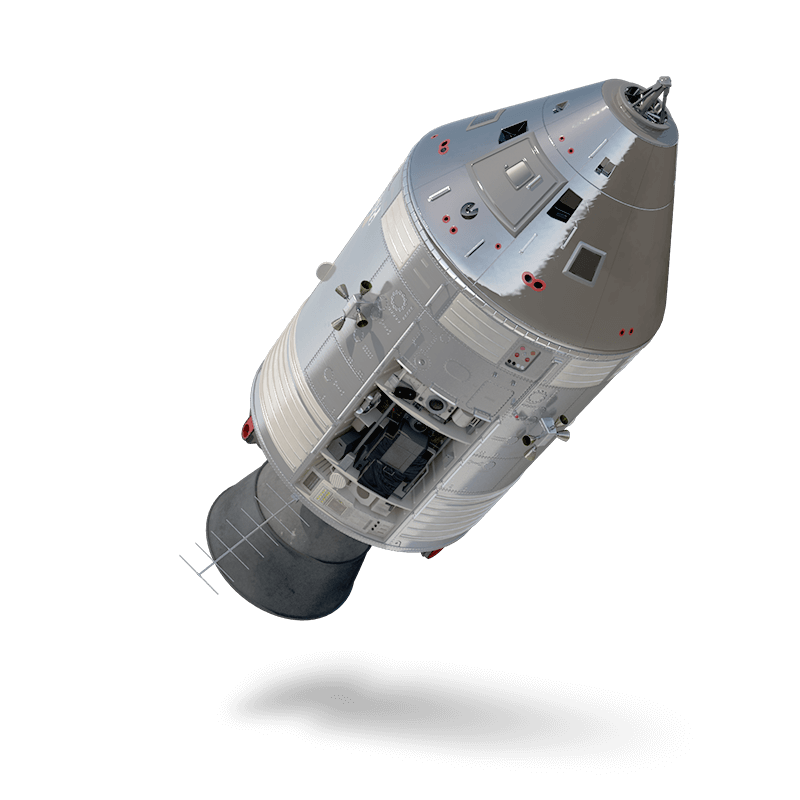 Product in working prototype or MVP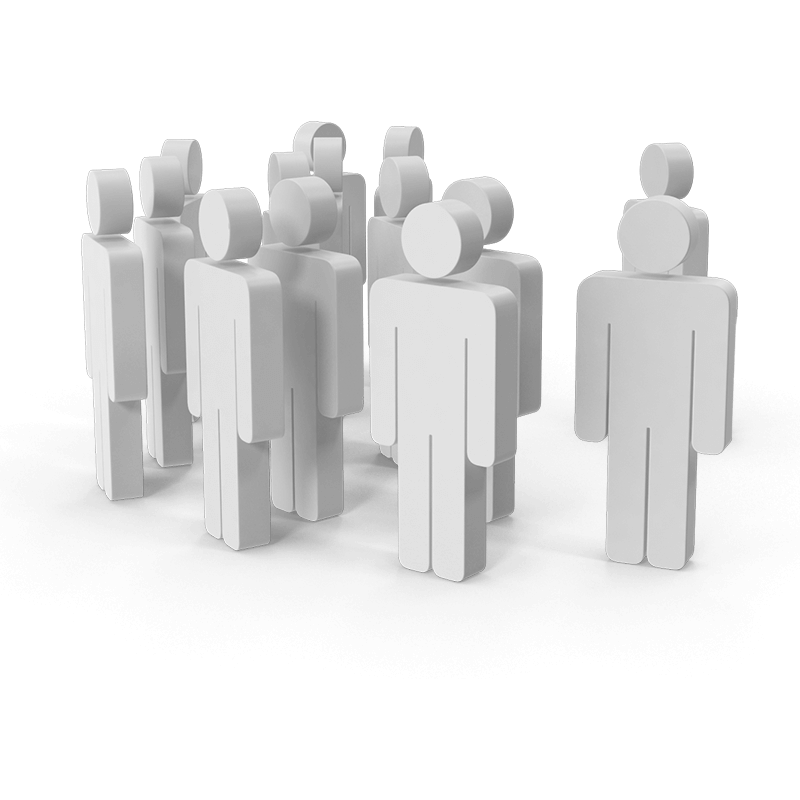 Established founding teams
We are looking for solutions ready to be implemented in the city of Lisbon that focus on Green Economy and Circular Economy. Such solutions should focus on turning the city smarter, greener, and more sustainable.
Green Economy:
ENGAGEMENT & BEHAVIOUR

Water & Energy Efficiency

Green Spaces & AIR QUALITY
Circular Economy:
Waste Management

SUSTAINABLE MATERIALS

Supply Chain
New technologies applied to green and circular economy
Adtech
Artificial Intelligence
AR/VR
Beacons
Big Data
Edtech
IoT
Machine Learning
Mobile Applications
Nanofiltration
Predictive Analytics
Smart Meters
In order to better deliver the innovation that the city deserves, SOL Green Capital moves through different stages. As usual, it will start by taking applications from the bravest innovators in town, selecting them, and moving them forward to Bootcamp and Experimentation.
APPLICATIONS
January 5 – March 7, 2021
Your application is submitted online. We'll be looking at how the team works together and if the product addresses the City Challenges and improves city life. We'll also take into account how it delivers value and what value is delivered, how flexible is the business model and how SOL Green Capital can provide value in terms of market reach, tech solutions, etc.
Selection & Online Pitch
March 30-31, 2021
All online applications will be evaluated and up to 40 startups will be selected to take part in the Online Pitch. The Online Pitch is part of the selection process, where you will pitch your solution and answer any additional questions from the partners' jury members. About 20 to 25 startups will move on to the next phase, the Bootcamp.
Bootcamp
April 19-21 and 27-29, 2021
The Bootcamp is composed of workshops, talks, and mentoring sessions that will provide you with useful learnings for the program and enhance your skills. It will also be an opportunity to directly engage with the program partners and participants, understanding the fit of each solution. Partners will also have to pitch back.
Experimentation
April 30 – July 21, 2021
This is the time of action and hard work. And also the most rewarding one. During this phase, the teams will work closely with the partners who have selected them and start working on their pilots, together.
Demo Day
July 22, 2021
The day for the rest of the world to know what you've been up to. The Demo Day is the one day you are called to present the results of the pilot you have been running during the months of Experimentation.
Take advance of special perks: AWS credits and technical support available to startups in each phase of SOL Green Capital program!
SOL Green Capital Partners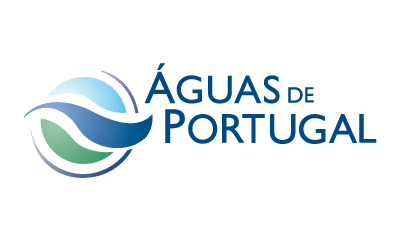 Águas de Portugal is the Portuguese water operator, and it provides services across the fields of water supply and wastewater sanitation, namely the capture, treatment, and distribution of water for public consumption and the collection, transport, treatment, and disposal of urban and industrial wastewater, including their recycling and reuse.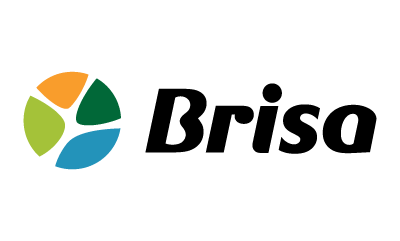 Brisa is one of the largest international highway operators and transport infrastructure companies in Portugal, and a provider of mobility solutions supported by innovation efforts and active traffic management, both in Portugal and abroad. Its portfolio includes assets divided into five business areas: concessions, road services, vehicle inspections, and international businesses.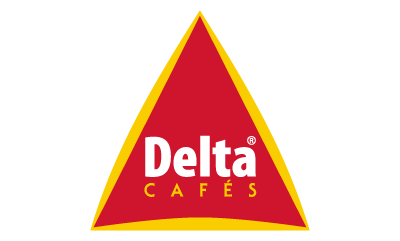 Delta Cafés specializes in the roasting and distribution of coffee products, both in the retail and foodservice channels. It is present in more than 35 countries through subsidiaries and distributors. Coffee is what makes Delta Cafés move forward with an ambition to keep growing in a sustainable manner focusing on both tradition and innovation.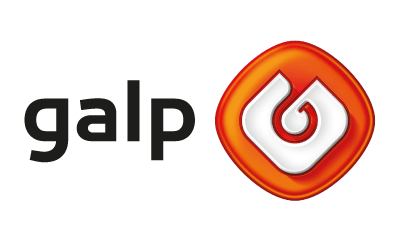 Galp is an energy company committed to the development of efficient and sustainable solutions in its operations and in the integrated services it offers to customers. Its offer ranges from electricity produced from renewable sources to natural gas and liquid fuels. As a producer, it extracts oil and natural gas from miles below the sea surface, and it is a top Iberian producer of solar energy. 
Sonae Sierra is a global active property company and full real estate services provider. It creates shared value for business and society by delivering world-class solutions – including investment management, architecture & engineering, property management, leasing, and sustainability services – covering the whole real estate lifecycle. 
smart open lisboa partners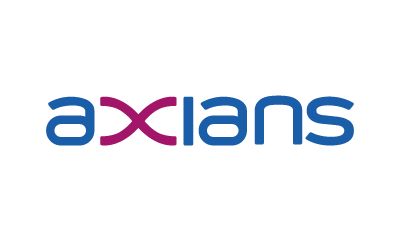 Axians offers a comprehensive range of ICT solutions and services spanning business applications and data analytics, enterprise networks and digital workspaces, datacenters and cloud service, telecommunication infrastructures and cybersecurity. Axians's specialized consulting, design, integration and service teams develop bespoke solutions that transform technology into added values.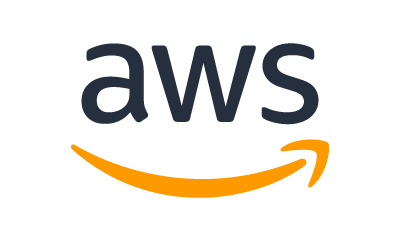 Amazon Web Services (AWS) is a subsidiary of Amazon providing on-demand cloud computing platforms and APIs to individuals, companies, and governments, on a metered pay-as-you-go basis. Today, Amazon Web Services provides a highly reliable, scalable, low-cost infrastructure platform in the cloud that powers hundreds of thousands of businesses in 190 countries around the world.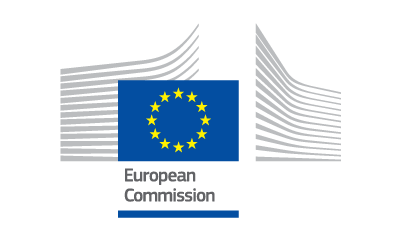 European Commission Representation in Portugal. The European Commission prepares legislation for adoption by the Council (representing the member countries) and the Parliament (representing the citizens). It administers the budget and the policy programmes (agriculture, fisheries, research etc.) in cooperation with authorities in the member countries.
NOS is a leading Portuguese telecommunications and media company that provides mobile and fixed telephony, cable television, satellite television and internet. NOS is also a home-video and cinema film distributor and operates the largest cinema chain of Portugal, and it owns premium movie channels TVCine and operates channels in joint-venture with international partners.
Turismo de Portugal is responsible for the promotion, valuation, and sustainability of the tourist activity in Portugal. As the National Tourism Authority, integrated in the Ministry of Economy and Digital Transition, it aggregates in a single entity all the dynamics of tourism, from supply to demand.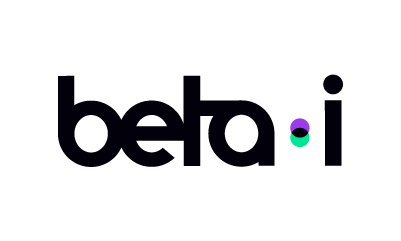 Beta-i is a collaborative innovation consultancy with a global reach. A team of experts in managing corporate open innovation, pilot-oriented projects with highly-curated startups, and designing products and services alongside in-company teams.
Quote Sonae Sierra
SOL Green Capital is, for Sonae Sierra Group of Companies, a promising program for three main reasons. First, sustainability is at the core of everything we do; We are proud to be able to announce significant improvements in resource efficiency over the last years. In addition, we honor a serious commitment by integrating ULI Sustainability Council and ULI Greenprint Center for Building Performance, the Paris Pledge for Action, the World Business Council for Sustainable Development, and the World Safety Declaration. Second, we want to accelerate change, and SOL Green Capital helps us to achieve it by fastening and simplifying the contact with start-ups worldwide from the early stage of briefing until the final step of piloting selected initiatives. Third, we need to achieve sustainable business impact through a set of pilots of potential new green projects aligned with our strategic roadmap.
Manuela Calhau, Director, Innovation & Improving Our Work Sonae Sierra
Quote NOS
At NOS we are committed to drive our society towards a better future and, in this journey, more than to balance innovation, technology and sustainability, to incorporate sustainability at the core of our objectives and practices. Initiatives like SOL Green Capital are important to help us grow and overcome challenges, together with great entrepreneurs.
João Ricardo Moreira, Board Member NOS Comunicações
Quote Turismo de Portugal
Turismo de Portugal is committed to finding the best-fit solutions that help us turn into a resource-efficient, green, and competitive low-carbon destination. As a partner of SOL Green Capital we aim to help design Lisboa to be the best city for its residents, an attractive destination for tourists, and an example of a green city that is not only a healthier place to live, visit, study, or work but also a more resilient city.
Luís Araújo, President of Turismo de Portugal
Quote Brisa
Honoring our long-lasting commitment and relationship with the Municipality of Lisbon, and while maintaining a focus on innovation, Brisa has an increasing commitment to raise ESG standards, promoting a smarter, greener, and more sustainable environment. SOL Green emerges as an excellent opportunity to challenge to go further in our vision through interacting with relevant partners and startups.
Eduardo Ramos, Executive Director at Brisa
If you have any question regarding SOL Green Capital, please contact us.