BUILDING A NEW CITY LIFE
This is a special edition of Smart Open Lisboa: to build a new city life after the lockdown caused by Covid-19.
Smart Open Lisboa (SOL) is a startup program focused on the integration of innovative solutions meant to upgrade the citizens' life.
While the world is facing a major challenge caused by the pandemic virus Covid-19, cities and its citizens wake up for a new reality.
SOL Tomorrow is a fully remote program to deliver fast solutions for specific social and economic challenges that the city of Lisbon, its citizens, and companies have to deal with throughout the months after COVID-19 lockdown. The program aims to quickly implement solutions in the city.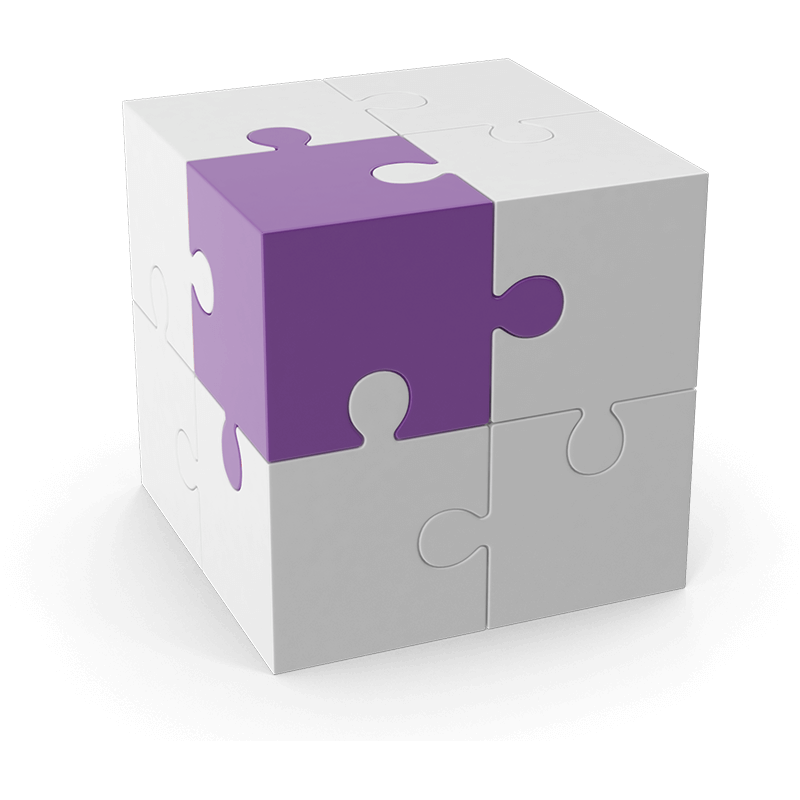 Startups with product market-fit
Startups with solutions ready to implement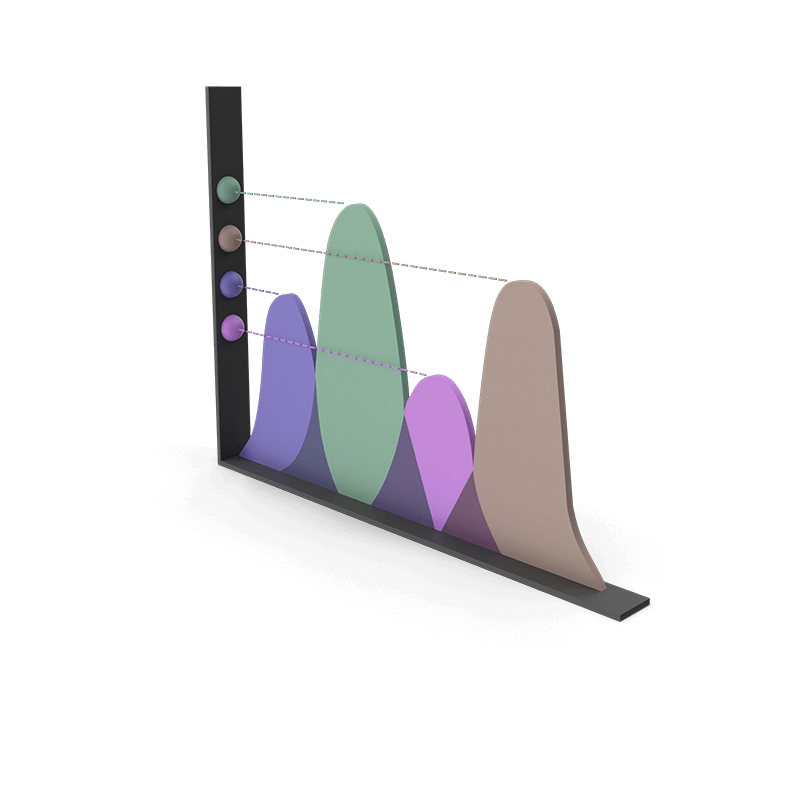 Startups with relevant traction
We are looking for solutions ready to be implemented in the city that focus on the emergency areas of social isolation, mental health, and unemployment, as well as in the recovery areas of tourism, economy and ongoing resilience.
Economic & Tourism Recovery

–
Click for details

New Work Paradigm

–
Click for details

Remote Work & Learning

–
Click for details

City Resilience & Trust Building

–
Click for details

Social Emergency & Unemployment

–
Click for details
In order to start implementing new solutions in the city with the promptness needed, SOL Tomorrow's applications will be evaluated in two waves. We will start evaluating a first batch of applications, selecting 15 to 20 startups that will take part in the online pitch. These startups will move quickly to the Implementation Phase. A second batch of applications will be evaluated afterwards, following the same course.
APPLICATIONS
It all starts with your online application. We will assess your fit with the program, how your solution addresses the program challenges, how it delivers value and what value is delivered, how flexible is the business model, and how SOL Tomorrow can implement the solution.
Wave 1: 2 June – 2 July
Wave 2: 3 July – 2 September
BATCH I & BATCH II SELECTION
Your online application will be evaluated, and a batch of 15 to 20 startups per wave will be selected for each Online Pitch event.
Note: if selected, you will only be able to participate in one Online Pitch event and Collaboration Design Sprint. Those will correspond to your application wave (e.g. first wave applicants attend the first Online Pitch and the first Collaboration Design Sprint)
ONLINE PITCH
This is a first quick interaction with the partners where you will Pitch your solution and answer any additional questions from the partners' jury members. For each Online Pitch, 8 to 12 startups will be invited to move forward to the Collaboration Design Sprint.
Batch 1: 14 July
Batch 2: 10 September
COLLABORATION DESIGN SPRINT
This is a 2-day online collaboration Bootcamp, where you'll be matched with the relevant partners to discuss collaboration opportunities in 1-on-1 sessions, and design your solution implementation plan. At the end of these two days, the startups that will move forward to the solution implementation phase will be selected.

Batch 1: 21-22 July
Batch 2: 7-8 October
IMPLEMENTATION
This is the time of action and certainly the highlight of the program. During this phase, the selected teams will work closely with the relevant partners to implement their solution and the collaboration plan that they've designed. Beta-i will support and follow-up on the progress on these implementation projects.
Quote PME
Initiatives such as SOL Tomorrow are of the greatest importance due to the capacity to promote new ideas and new businesses, even more with a strong component of social innovation and sustainability, as the one that has this program.
In the current context of gradual revival of economies and activities from Covid19 negative impacts, it gains even more relevance a program like this.
It´s a great pleasure for PME Investimentos and for our 200M and Social Innovation Funds to be partners along with other such relevant entities, public and private. We hope to support the entrepreneurs to achieve their goals and leverage their "tech for good" projects, help building a more innovative and inclusive country.
Marco Fernandes, CEO PME Investimentos
Quote LIDL
SOL Tomorrow is as an opportunity to expand our support to communities, giving more and effective help to those who really need in these urgent times. With this collaboration, we aim to provide innovative and technological solutions to specific social and economic challenges, bringing two distinct worlds together: communities and innovation.
Vanessa Romeu, Corporate Communication Director LIDL
If you have any question regarding SOL tomorrow, please contact us.