SOL Green Capital Demo Day is here!
Green and Circular economy: get ready for some serious innovation!
SOL Green Capital has been turning the city smarter, greener, and more sustainable during the last months. Now it's time for the participating Startups to present the results of their work during the Experimentation phase, where they've been developing pilots with the program partners.

Join the event
SOL Green Capital Demo Day will be a virtual event, available to the general public.
July 22, 2021 – 10:30 – 12:45 (GMT+1)


The Demo Day will be broadcasted live, on this page.
Hours are presented in GMT+1
Demo Day | 22nd July
Join the streaming here
10:30 – 10:35

Welcome & Introduction

10:35 – 10:40

Welcome by Lisbon Municipality:
Margarida Figueiredo – Municipal Director of Innovation & Economy

10:40 – 10:45

Welcome by European Commission:
Paulo da Silva Lemos, Directorate for Environment

10:45 – 10:55

SOL Green Capital Program Overview

10:55 – 11:15

Keynote on Sustainable Cities:
Daan Roosegaarde

11:15 – 11:45

Startup Pilots Presentations Part #1

11:45 – 11:55

Break

11:55 – 12:15

Keynote on Smart Cities & Urban Technologies:
Renato de Castro

12:15 – 12:40

Startup Pilot Presentations Part #2

12:40 – 12:45

Closing & Thank you
Add SOL Green Capital Demo Day to your calendar:
Fill-in the form below to receive an email with the calendar links:
(Registration is not mandatory – this is a public event)
If you have questions for the keynotes, write it here:
SOL Green Capital Partners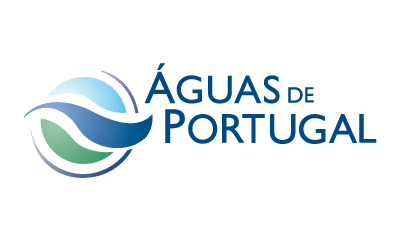 Águas de Portugal is the Portuguese water operator, and it provides services across the fields of water supply and wastewater sanitation, namely the capture, treatment, and distribution of water for public consumption and the collection, transport, treatment, and disposal of urban and industrial wastewater, including their recycling and reuse.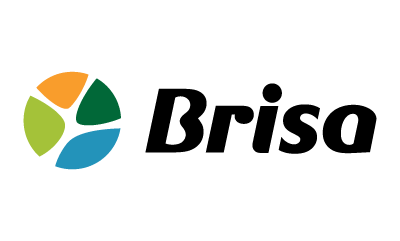 Brisa is one of the largest international highway operators and transport infrastructure companies in Portugal, and a provider of mobility solutions supported by innovation efforts and active traffic management, both in Portugal and abroad. Its portfolio includes assets divided into five business areas: concessions, road services, vehicle inspections, and international businesses.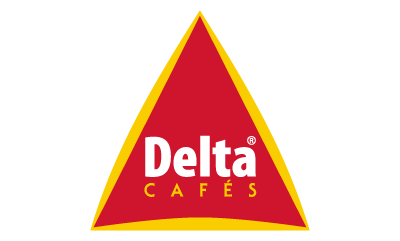 Delta Cafés specializes in the roasting and distribution of coffee products, both in the retail and foodservice channels. It is present in more than 35 countries through subsidiaries and distributors. Coffee is what makes Delta Cafés move forward with an ambition to keep growing in a sustainable manner focusing on both tradition and innovation.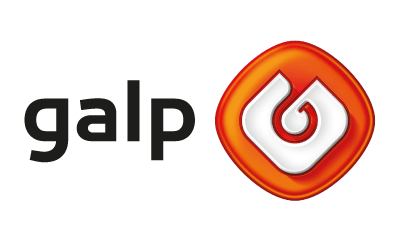 Galp is an energy company committed to the development of efficient and sustainable solutions in its operations and in the integrated services it offers to customers. Its offer ranges from electricity produced from renewable sources to natural gas and liquid fuels. As a producer, it extracts oil and natural gas from miles below the sea surface, and it is a top Iberian producer of solar energy. 
Sonae Sierra is a global active property company and full real estate services provider. It creates shared value for business and society by delivering world-class solutions – including investment management, architecture & engineering, property management, leasing, and sustainability services – covering the whole real estate lifecycle. 
smart open lisboa partners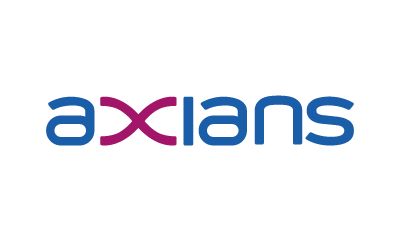 Axians offers a comprehensive range of ICT solutions and services spanning business applications and data analytics, enterprise networks and digital workspaces, datacenters and cloud service, telecommunication infrastructures and cybersecurity. Axians's specialized consulting, design, integration and service teams develop bespoke solutions that transform technology into added values.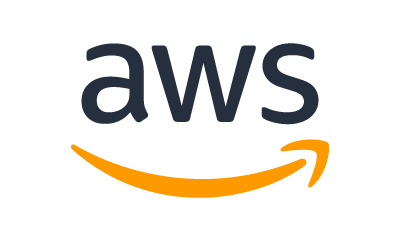 Amazon Web Services (AWS) is a subsidiary of Amazon providing on-demand cloud computing platforms and APIs to individuals, companies, and governments, on a metered pay-as-you-go basis. Today, Amazon Web Services provides a highly reliable, scalable, low-cost infrastructure platform in the cloud that powers hundreds of thousands of businesses in 190 countries around the world.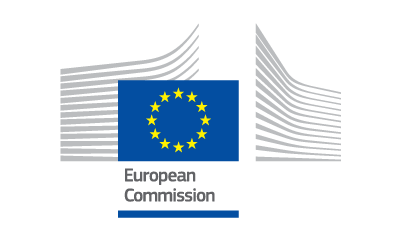 European Commission Representation in Portugal. The European Commission prepares legislation for adoption by the Council (representing the member countries) and the Parliament (representing the citizens). It administers the budget and the policy programmes (agriculture, fisheries, research etc.) in cooperation with authorities in the member countries.
NOS is a leading Portuguese telecommunications and media company that provides mobile and fixed telephony, cable television, satellite television and internet. NOS is also a home-video and cinema film distributor and operates the largest cinema chain of Portugal, and it owns premium movie channels TVCine and operates channels in joint-venture with international partners.
Turismo de Portugal is responsible for the promotion, valuation, and sustainability of the tourist activity in Portugal. As the National Tourism Authority, integrated in the Ministry of Economy and Digital Transition, it aggregates in a single entity all the dynamics of tourism, from supply to demand.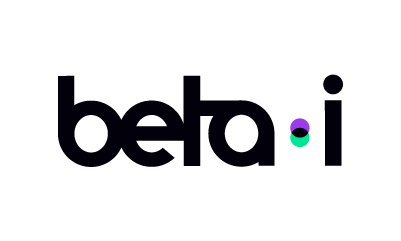 Beta-i is a collaborative innovation consultancy with a global reach. A team of experts in managing corporate open innovation, pilot-oriented projects with highly-curated startups, and designing products and services alongside in-company teams.